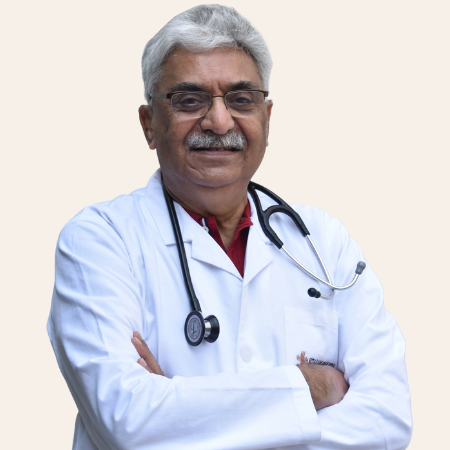 Interventional Cardiologist Chairman MBBS, MD, DM, MRCP, Gurgaon, India
Dr. T. S. Kler is one of the reputed Interventional Cardiologists having 35 years of experience.
The first doctor in India to implant an Implantable Cardioverter Defibrillator (ICD) in April 1995 in India.
Established the1st Electrophysiology department in India at Fortis Escorts Heart Institute.
He completed his MBBS from Medical College, Patiala, and MD in Medicine & DM in Cardiology from PGI Chandigarh.
Implanted the1st heart failure device (Biventricular Pacemaker) and Combo Device (Combination of ICD & Biventricular pacemaker) in South East Asia.