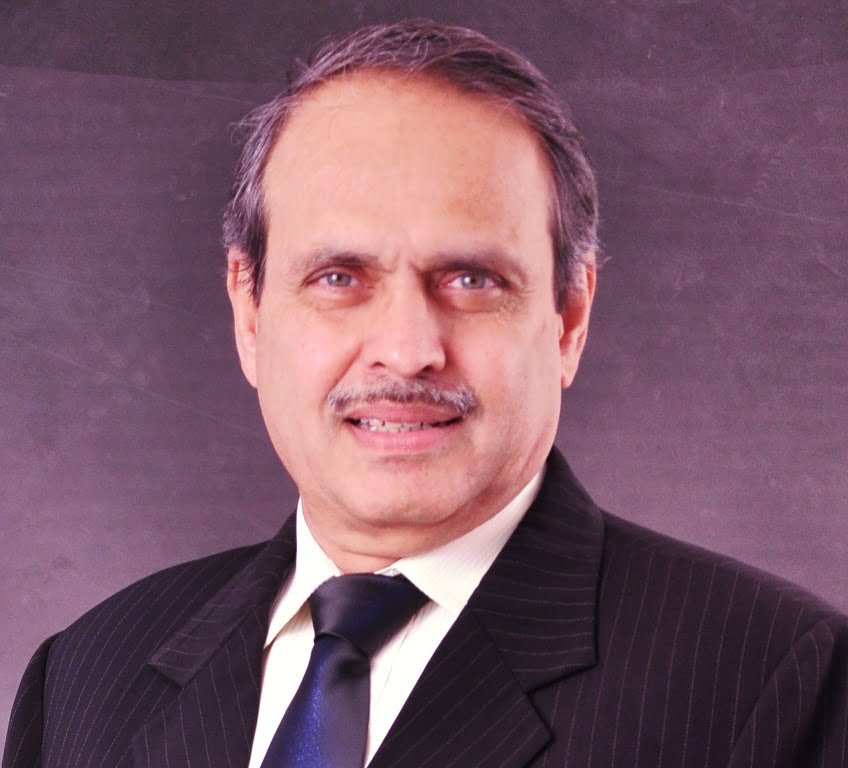 Cardiac Surgeon Director MBBS, MS, MCh, Mumbai, India Works at Jaslok Hospital, Mumbai 39 years of experience
Dr. Suresh Joshi is one of the eminent Cardiac Surgeon with a thriving experience of nearly 39 years.
Professionally, he is associated with American College Of Chest Physicians (FCCP), Society Of Thoracic Surgeons (USA), International Society Of Minimally Invasive Surgery, International College of Surgeons (FICS), and World Society Of Pediatric & Congenital Heart Surgeons.
His expertise lies in Aorta, Adult Cardiac Surgery, Abdominal Aorta Infrarenal, Abdominal Aorta Suprarenal, Aortic Arch, Aortic Root, Ascending Aorta, Descending Thoracic Aorta, Thoracic Aorta, Thoracoabdominal Aortic Surgery, Aortoiliac Disease, Abdominal Aorta, and Intensive Care.
He is the first to introduce 'Minimally Invasive & Thoracoscopic Cardiac Surgery' in India.
Dr. Joshi is the first to establish Open Heart Surgery in neonates and infants in Mumbai.
He has publications in both international as well as national journals.