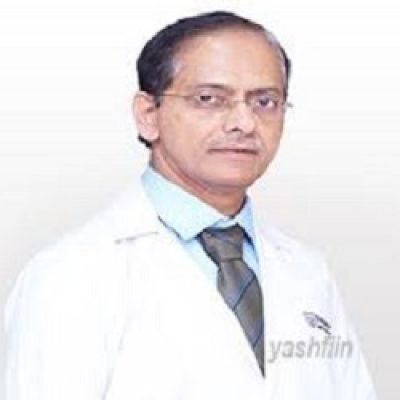 Orthopaedic and Joint Replacement Surgeon
Dr. Suresh Bhoja Shetty is an orthopedic and joint replacement surgeon with 26+ years of experience.
He won Dhanvantri Award Instituted by Bharath Bank Mumbai and Bunts Sangha Mumbai Regional Committee Award.
He is a member of Indian Orthopedic Association, Bombay Orthopaedic Society, Ao Alumini Association (AOAA), Association of Day-Care Surgery and Maharashtra Orthopaedic Association.
He completed training in a joint replacement from Wrightington Hospital, England, Total Hip Arthroplasty from Bangkok, Thailand, Basic Hip and Knee Arthroplasty from University of Dundee, UK, Royal College of Surgeons, Edinburgh, UK and Basic Knee Arthroplasty from Royal College of Surgeons, Edinburgh, UK.