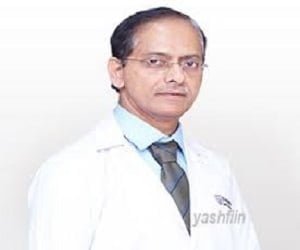 Orthopaedic and Joint Replacement Surgeon
Dr. Suresh Bhoja Shetty is an orthopedic and joint replacement surgeon with 26+ years of experience.
He won Dhanvantri Award Instituted by Bharath Bank Mumbai and Bunts Sangha Mumbai Regional Committee Award.
He is a member of Indian Orthopedic Association, Bombay Orthopaedic Society, Ao Alumini Association (AOAA), Association of Day-Care Surgery and Maharashtra Orthopaedic Association.