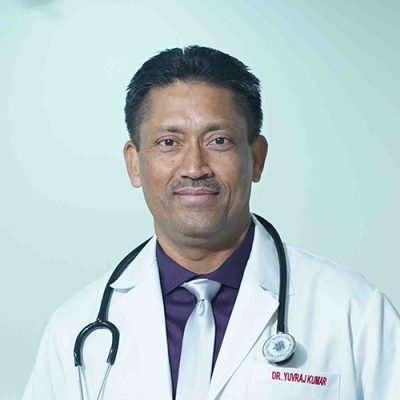 Head & Sr Consultant - Orthopaedics
Dr. Sunil Shahane is an orthopedic surgeon with 24+ years of experience.
He won "John Monk prize for Anatomy" in the MCh examination.
He is a member of Bombay Orthopedic Society, Maharashtra Orthopedic Association, Indian Orthopedic Association, Indian Society of Hip & Knee Surgeons and IMA / AMC.
He has a special interest in primary and revision hip replacements, knee replacements, complex trauma surgery and pelvis and acetabular fracture surgery.