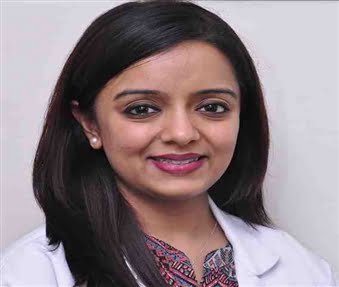 Neurologist Consultant MBBS, Diploma, Diplomate, Diploma, Diploma, Noida, India Works at Manipal Hospital, Baner | Metro Hospital and Heart Institute, Noida Sector 12 17 years of experience
Dr. Sonia Lal Gupta is a neurologist having more than 17 years of expertise.
Services provided by her includes Complicated Migraines, Chronic Headaches Stroke, Dementia, Epilepsy, Movement Disorders, Nerve & Muscle Disorders, Botox Treatment for Migraines, Nerve Block for Headache, etc.
She has pursued MBBS from Government Medical College Patiala, she pursued Neurology at New York Medical College.
She is board certified in four American Boards including Neurology, Vascular Neurology, Neurosonology and Headache Medicine. 
She was awarded the "Neurologist of the year" award at the India Health and Wellness Summit held in New Delhi in December 2014 for her achievements and as an upcoming young achiever in the field of Neurology.
Dr. Sonia Lal Gupta is fluent in English, and Hindi.