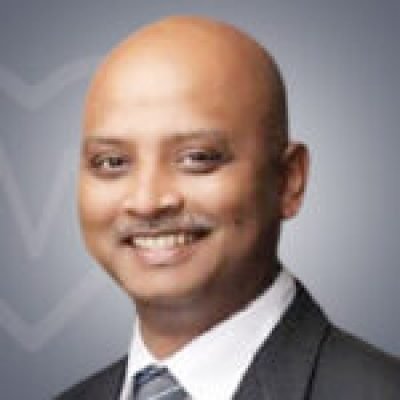 Dr Sonal Asthana is one of the most coveted surgeons in the field of Hepato Pancreato Biliary and Multi-organ Transplant Surgery.
He has a thriving experience of 16+years & has been trained at some of the best institutes in the United Kingdom, Canada and India.
Dr Asthana has completed his MBBS and MS from the eminent JIPMER College, Pondicherry. Following which he did a sub-speciality training in Surgical Oncology from AIIMS, Delhi.
He has completed an American Society of transplant surgeons –accredited fellowship at the University of Alberta hospital, Edmonton Canada.
Dr Asthana has competed a training on Hepatobiliary Surgery and Multi-organ transplantation from Liver Unit at St James's University Hospital in Leeds, UK.
He has had comprehensive training in all aspects of complex liver, biliary, and pancreatic surgery as well as training in liver, kidney, whole-organ pancreas, small bowel and clinical islet-cell transplantation.