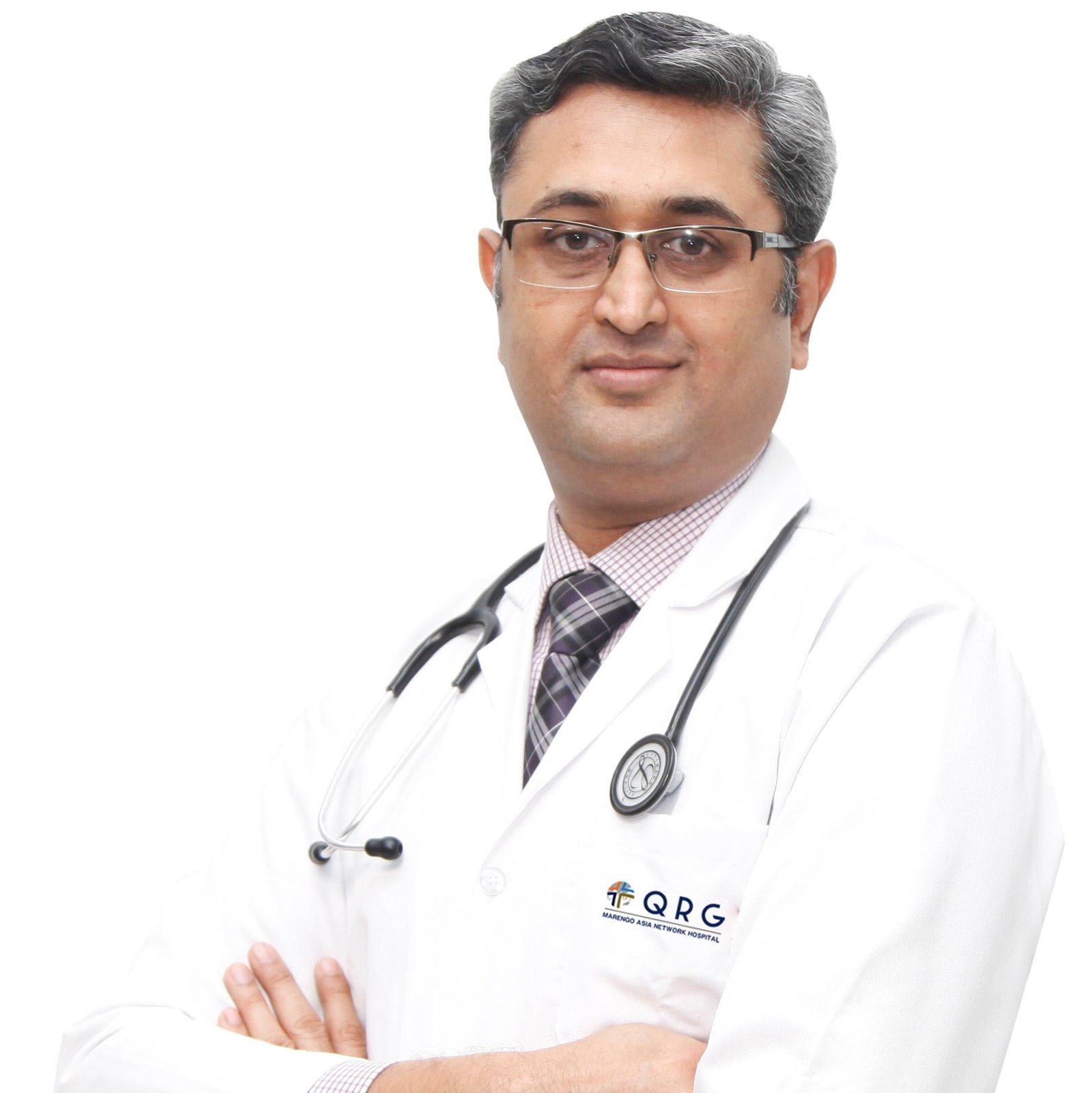 Nephrologist Director MBBS, MD, DNB, Faridabad, India Works at QRG Health City, Faridabad 20 years of experience
Dr. Shri Ram Kabra is a renowned Nephrologist & Kidney Transplant Specialist with 20 years of experience.
He has performed more than 700 Kidney Transplants.
Expertise in Vascular Access surgeries such as AV Fistula, Permacath (Tunneled Catheter) Placement, and CAPD Catheter Insertions.
Specializes in Nephrology, Kidney Transplantation, and AV Fistula/ Permacath Placement
Regularly participates in various national and international CMEs related to Nephrology.
Member of various renowned associations such as International Society of Nephrology, Indian Society of Nephrology, Delhi Medical Association, and Indian Medical Association.