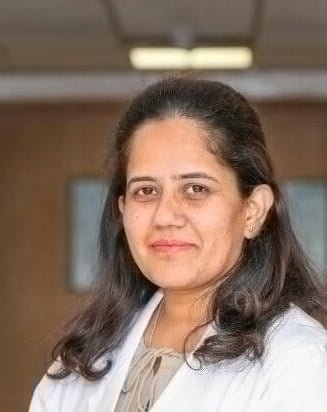 ENT Surgeon Senior Consultant MBBS, DNB, Noida, India Works at Fortis Hospital, Noida 20 years of experience
Dr. Shikha Sharma is an eminent ENT Surgeon with an experience of more than 20 years.
Her interest lies in endoscopic sinus surgery anterior skull base surgeries, (CSF Leak, skull base tumors) and endo DCR, Cobalation, tonsillectomy, adenoidectomy, laryngeal tumors.
She has research published in international as well as national publications.
Dr. Sharma is an active member of Delhi AOI, Cochlear implant group, and Skull base group Mumbai.