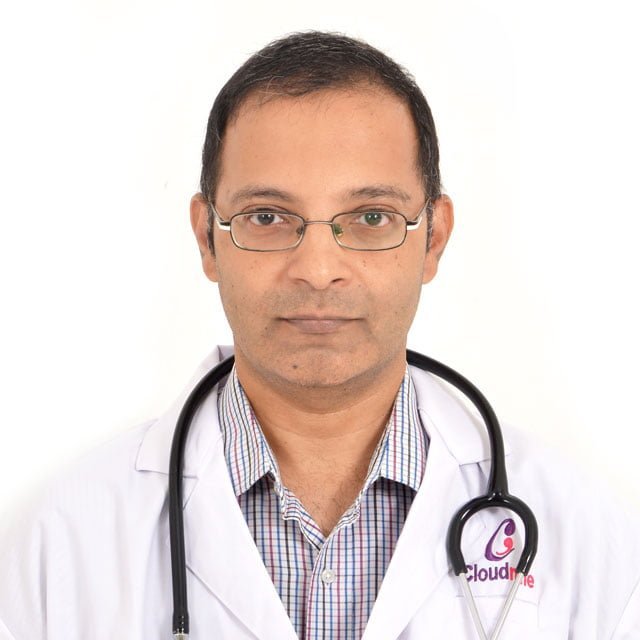 Dr. Sathya Balasubramanyam
Infertility Specialist Consultant MD, MBBS, Chennai, India Works at Cloudnine Hospital, Chennai 25 years of experience
Dr. Sathya Balasubramanyam is a fertility specialist, based in Chennai with 25+ years of experience.
His specialities include early embryonic development and implantation, high-risk pregnancies and deliveries, teaching, training and research in obstetrics, gynaecology and reproductive medicine.
He has completed his education at the University of Kerala and is a member of the Indian Medical Association.
Dr. Sathya has both national and international publications under his credit. 
He is also actively invited as a guest speaker in scientific meetings, CDE's and worldwide conferences to talk about Infertility management.