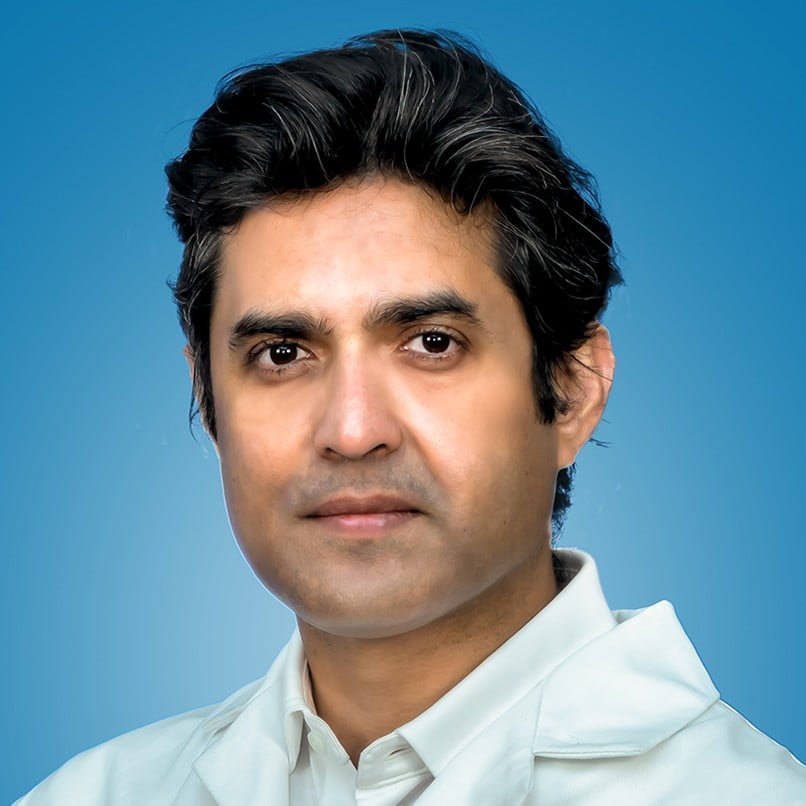 Cardiac Surgeon Director MBBS, MS, MCh, Chennai, India
Dr Sandeep Attawar is one of the most coveted surgeons in the field of heart transplant and cardiac surgery in India.
He has a thriving practise of over 22+ years & over 9000 surgeries to his credit.
Dr Attawar is widely recognized for his expertise in performing complex heart surgeries in patients ranging from neonates to octogenarians.