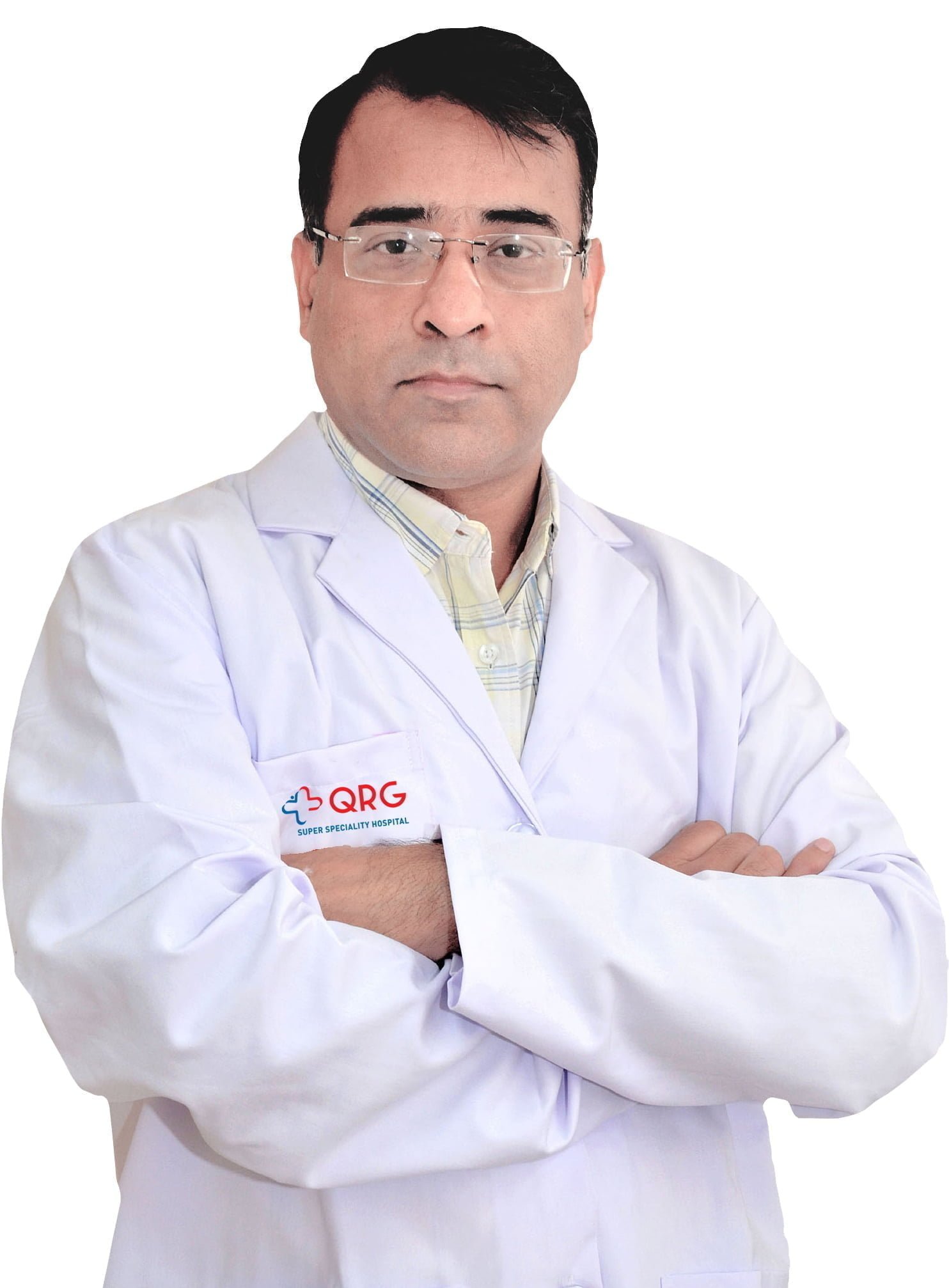 Neurologist Director MBBS, MD, DM, DNB, Faridabad, India Works at QRG Health City, Faridabad 18 years of experience
Dr. Sameer Gupta is a renowned Neurologist possessing more than 18 years of experience.
He holds extensive experience in Migraine Treatment, Stroke Treatment, Epilepsy Treatment, Multiple Sclerosis, and Parkinson's Disorder. 
After completing MBBS in 1993, he pursued MD in Medicine in 1998 followed by DM in Neurology in 2005.