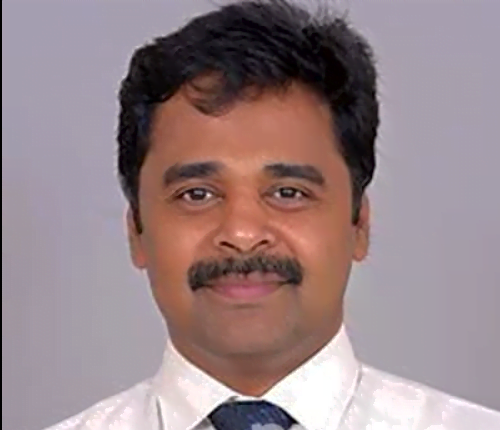 Neurosurgeon Consultant Fellowship, MCh, MBBS, Chennai, India Works at Apollo First Med Hospitals, Kilpauk 12 years of experience
Dr S Balamurugan is a renowned and skilled Neurosurgeon with +12 years of experience in the field of surgeries for advanced neurological conditions.
He holds professional memberships of the Neurological Society of India(NSI) as a lifetime member, the Neurotrauma Society of India(NTSI), the Cerebrovascular Society Of India, the Neuro Endoscopy Society of India and the Skull Base Surgery Society of India (SBSSI). 
Dr. Balamurugan graduated in 1997 from Dr. M.G.R. Medical University (TNMGRMU) and did M.Ch from Madras Medical College in 2008. He has completed an FNS from Japan too.
Besides being known for laminectomy, he also performs spine surgery, brain tumour surgery, neuro endoscopic surgery, cerebro vascular surgery, comprehensive care for brain and spine trauma, cerebrovascular surgery, peripheral neuro surgery, brain aneurysm treatment, AVM surgery, skullbase surgery and pediatric neurosurgery.
During his modest career span, he has operated on +2,000 patients for various neurosurgical conditions.