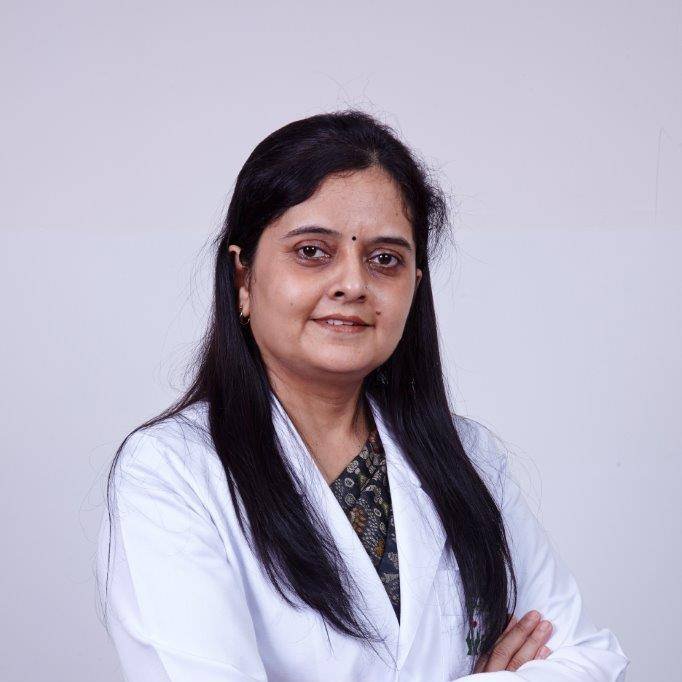 Ophthalmologist Glaucoma Surgeon, Squint Specialist Consultant MS, MBBS, Gurgaon, India Works at W Pratiksha Hospital, Gurgaon 20 years of experience
Dr. Rupal Gupta is a renowned opthalmologist with 20+ experience.
Dr. Rupal Gupta did her Graduation from BJMC Ahmedabad.
She has operated many successful Squint surgeries in Gurgaon with more than 15 years of experience in treating Squints in children and adults.
In the past, she has been the secretary of Gurgaon Ophthalmological Society
She is a lifetime member of All India Ophthalmological Society, Delhi, Gujarat, Haryana and Gurgaon Ophthalmological Societies and Indian Medical Association
Her expertise lies in treating Squint, Glaucoma and Paediatric Ophthalmology.