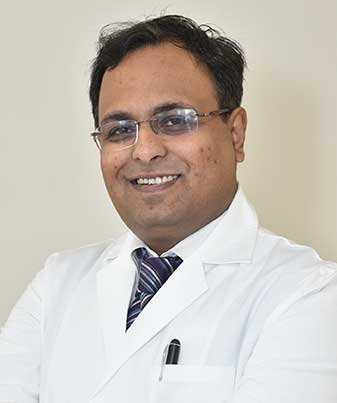 Orthopaedic and Joint Replacement Surgeon Arthoscopy and Sports Medicine, Consultant MS, MBBS, Gurgaon, India Works at Sanar International Hospital 18 years of experience
Dr. Rohit Lamba is an orthopedist with 18+ experience.
He has persuaded his MBBS from Govt. Medical College, Amritsar followed by MS in Orthopaedics from Christian Medical College, Ludhiana.
His expertise lies in treating Complex trauma, revision surgeries, Sports injuries of knee and shoulder and Primary and revision joint replacement.
A lifetime member of Indian orthopaedic association, Indian arthroplasty association and ISKSAA.