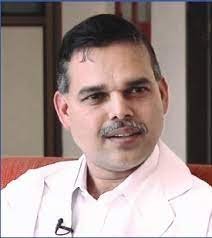 MBBS, MS, MCh, Chennai, India
Dr. Robert Coelho is among the best Paediatric Cardiac Surgeons of high acclaim, practicing successfully for more than 20 years.
He holds the record of performing 6000+ surgeries treating children with congenital and rheumatic heart diseases across 30 countries.
He is also known for the first successful Norwood operation in India in 2003, as well as performing the country's first successful Nikaidoh procedure for TGA / VSD / PS in 2005.
He is proficient in performing Neonatal Cardiac Surgery, repair of Complex Cardiac defects, and minimally invasive Paediatric Cardiac Surgery.