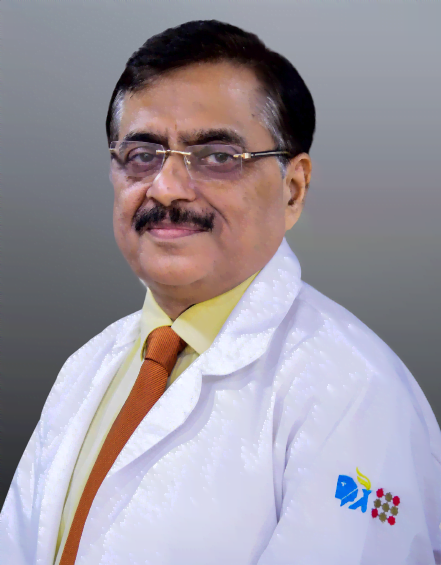 ENT Surgeon Consultant HOD MBBS, MS, 36 years of experience Lucknow, India
Dr. Rajiv Khanna is a well-established ENT Surgeon, based in Lucknow.
He holds 36+ years of rich experience in his field.
His expertise lies in Reconstructive Middle Ear Surgery, Microsurgery of The Larynx, Functional Endoscopic Sinus Surgery, Septoplasty, Septorhinoplasty, Surgery of The Facial Nerve, Surgery For Snoring, Head And Neck Tumour, Revision Ear Surgery, Laser Surgeries For Head And Neck Lesions, Orbital & Optic Nerve Decompression, Speech Audiometry, etc.