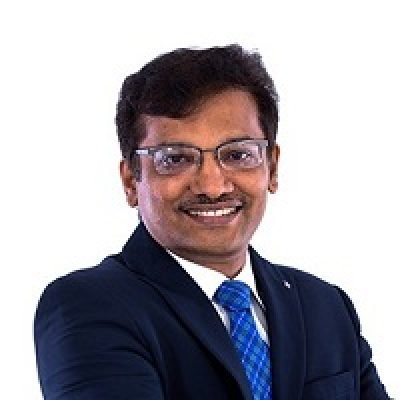 Dr. Rajasundaram is a renowned Best Surgical Oncologist in south India and has also laid the foundation for the establishment of Sundaram Cancer Centre in Chennai, India, which provides comprehensive treatment and care for cancer patients at affordable prices. He also holds the position of the Director of Oncology at Gleneagles Global Health City, Chennai. He has acquired a huge amount of experience in traditional and laparoscopic cancer surgeries, having successfully conducted more than 15,000 cancer surgeries of various complexities.
With an experience of nearly 30 years, Top Oncologist Dr. Rajasundaram in Chennai has handled multiple surgeries with varying severities like laparoscopic GI & gynaec-onco surgeries, head & neck cancer surgeries with micro vascular reconstruction and avant garde breast cancer surgeries which include sentinel lymph node biopsy, onco-plastic reconstruction. He is also well known for performing complex thyroid surgeries.
Dr. Rajasundaram Global Health in Chennai is one of the few well trained once surgeons in India who can perform laparoscopic GI onco surgeries. He is considered by many a pioneer in breast cancer surgery, having done more than 5,000 breast cancer surgeries. Dr. Rajasundaram GI Cancer Specialist India made Gleneagles Global Health City, Chennai, stand out as one of the best hosts in the world for having HIPEC (hyperthermic-intraperitoneal chemotherapy) and complete cyto-reductive surgery (CCRS).