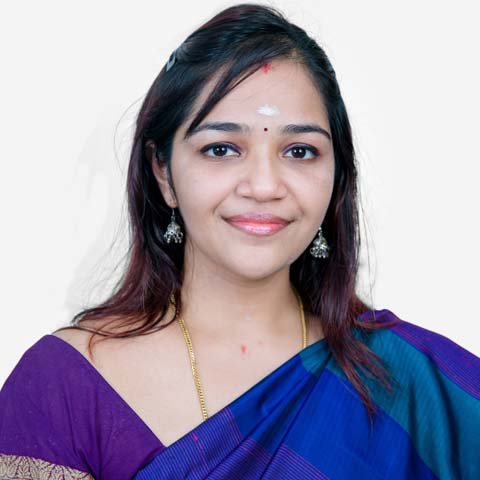 Ophthalmologist Cataract Surgeon, Consultant MS, MBBS, , India Works at Fortis Malar Hospital ,Chennai 11 years of experience
Dr. Radhi Malar Anand is an Ophthalmologist, based in Chennai having 11+ years of experience.
Her expertise lies in Cataract Surgeries, Refractive Surgeries, Pediatric & Adult Squint Surgeries, BOTOX, Rop Screening, management of redness in the eye, Stye, inflammation in the eye or around the eyelid, strabismus, etc.
Dr. Anand completed her graduation and post-graduation from the reputed SRMC. Later, she did her Fellowship in Pediatric Ophthalmology at Sankara Netralaya and is a member of the Tamilnadu Medical Council, MCOA, European Society of Cataract and Refractive Surgeons (ESCRS), American Academy of Ophthalmology (AAO), and World Pediatric Ophthalmology and Strabismus.
Under her credit, there are both national and international publications and she is actively invited as a guest speaker in scientific meetings, CME's, worldwide conferences to talk about Cataract Surgeries.