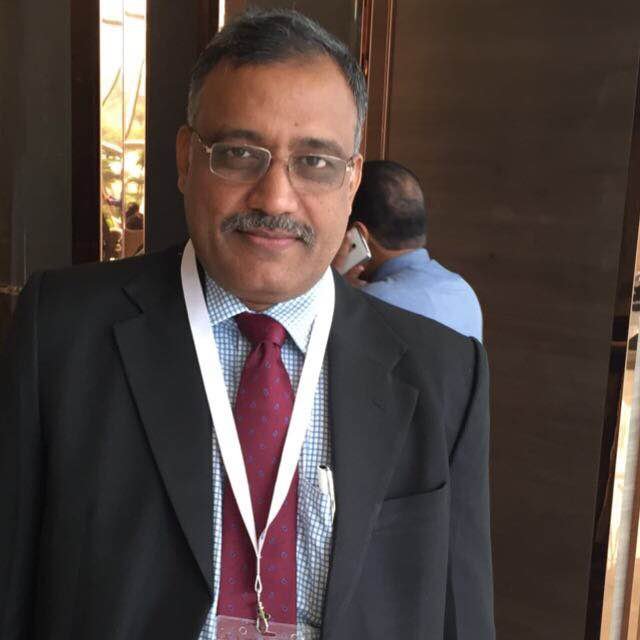 Neurologist Consultant DM, MD, MBBS, Chennai, India Works at Vijaya Hospital, Chennai 23 years of experience
Dr. R.V. Anand is a leading and senior Neurologist with +23 years of experience in the field of treating neurological disorders.
He is a professional member of the Medical Council of India, the American Academy of Neurology and is a life member of the Indian Academy Of Neurology.
Dr. Anand completed MBBS in 1989 from Sri Venkateswara Institute of Medical Sciences and then did his MD in 1994 from All India Institute of Medical Sciences, New Delhi and then DM in 1998 in Madras Medical College, Chennai.
His practice is dedicated to treating spinal/nerve and muscle/neuromuscular disorders. He also treats Parkinson's, strokes, neurological dysfunction, headaches, epilepsy and performs skull base surgery. Deep brain stimulation and brain mapping are his other areas of treatment too.