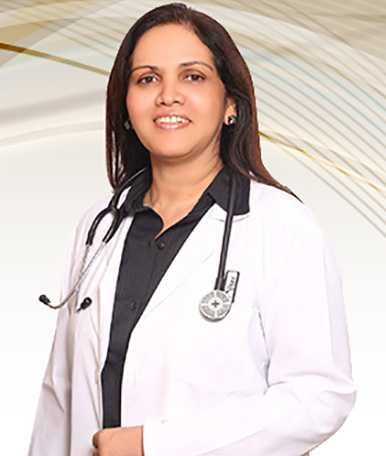 Neurologist Director MD, MBBS, Mumbai, India Works at Neurogen Brain and Spine Institute, Mumbai 28 years of experience
Dr. Prerna Badhe is a Neuropathologist with 28+ years of experience.
She acquired MBBS and MD degree from Medical College & KEM Hospital, Mumbai University.
She completed her training in immunohistochemistry and Electron Microscopy in Neuropathology from the renowned National Institute of Mental Health & Neurosciences (NIMHANS).
Additionally, she attained fellowship from National Institute of Health, NIH, Baltimore, John Hopkins, USA and in Molecular Neurobiology and Neuroregeneration from Kentucky Spinal Cord and Injury Research Centre, KSCIRC, USA.
She was awarded a Government of India DST grant for research in Basic /Applied Sciences on an experimental study to evaluate the effectiveness of treatment in traumatic spinal cord injury.
She is a member of British Society of Neuropathology and International Society of Neuropathology.