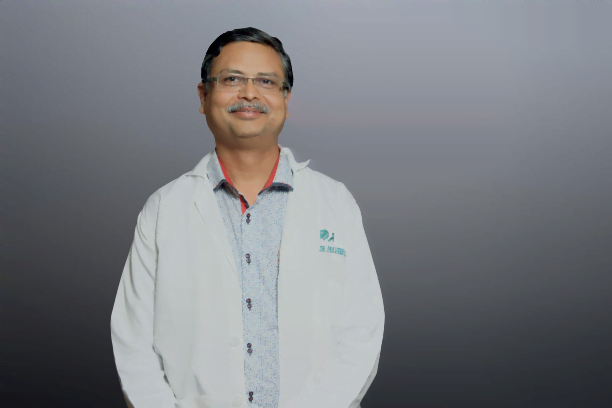 Surgical Oncologist Senior Consultant MBBS, MS, MCh, New Delhi, India Works at Apollo Spectra Hospital, New Delhi 20 years of experience
Dr. Praveen Kumar Garg is a practicing Surgical Oncologist with an experience of more than 20 years.
He is an esteemed member of the international Oncology Opinion Leadership Group and Indian Society of Oncology.
With his brilliant career, he has won awards such as The Young Achievers Award and Dhanwantari Samman.
He has also worked as a Professor and Head GI & Thoracic Oncology and Director for several years while working as a surgical oncologist.
Dr. Garg has a keen interest in Radical Surgeries, Complex Reconstructions, Organ Preservations, Lung Cancer surgeries, Gastrointestinal Cancer Surgeries, Soft Tissue Sarcomas, and Gynecological cancers Surgery.
He is also a specialist for parathyroid and thyroid cancer surgeries and also for Breast Cancer surgeries such as Breast conservation surgeries, Radical and Modified Radical Mastectomies, and Breast reconstructions.
He also has various national and international journals to his credit.