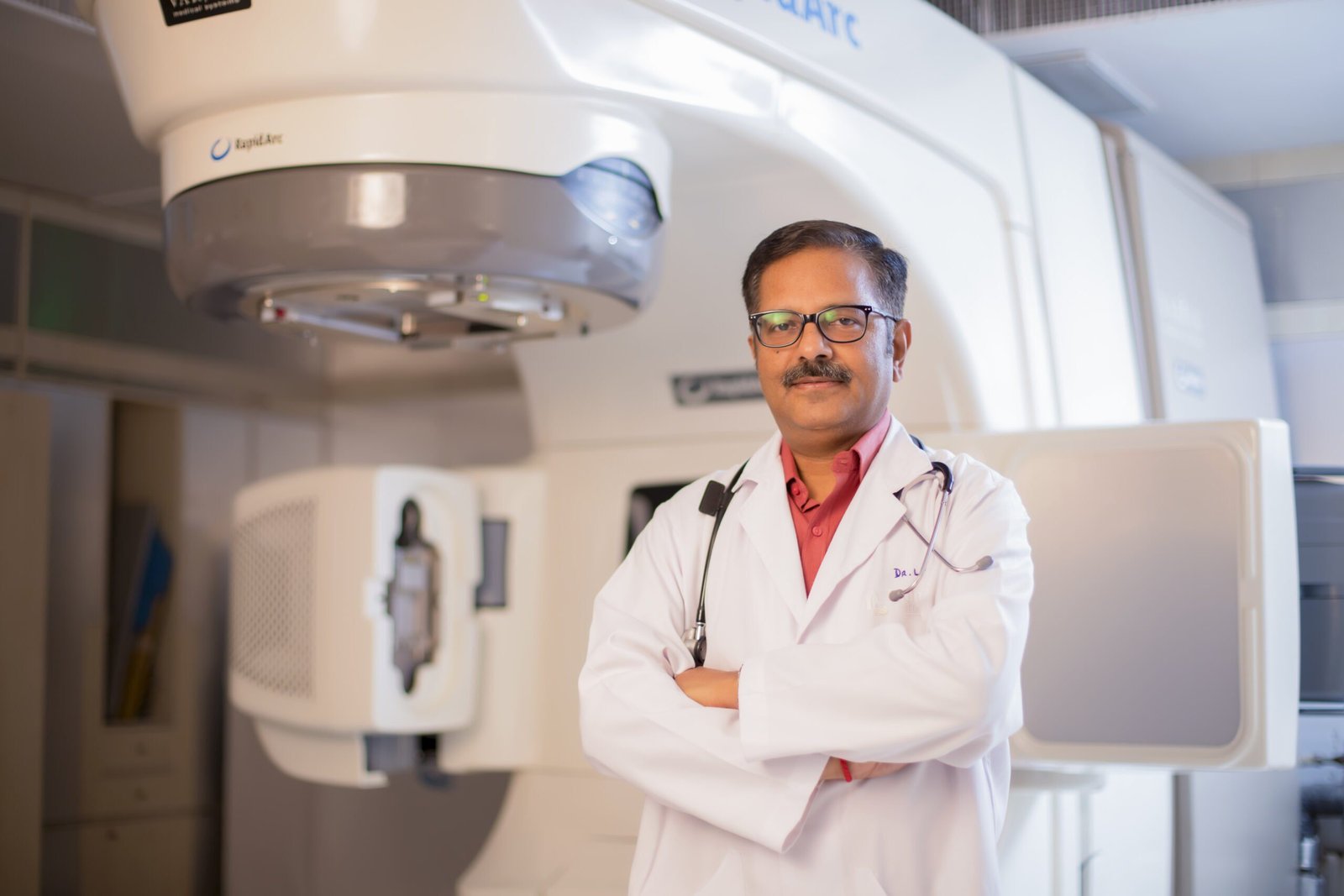 Radiation Oncologist Senior Consultant MD, MBBS, Chennai, India Works at Billroth Hospital, Chennai 21 years of experience
Dr. Padmanaban is a Raddiation Oncologist having more than 21 years of expertise.
Services provided by him includes Brachytherapy, Precision Radiation therapy techniques including IMRT, IGRT, VMAT/RapidArc, SRS, SRT, Pain and Palliative care, Preventive Oncology and cancer screening, Head & Neck, GI, GU, Breast, Pelvic and Thoracic Oncology, and many more.
He earned his B.Sc. from A.M.Jain College in Chennai in 1983, his M.B.B.S from Stanley Medical College & Hospital in Chennai in 1989, and his M.D.Radiation Oncology from Madras Medical College in Chennai in 1997.
Dr. Padmanaban is a member of the Association of Radiation Oncologists of India (AROI), Indian brachytherapy Society (IBS), and Association of Medical Physicists of India (AMPI).
Dr. Padmanaban is fluent in English, Tamil, Hindi, Malayalam, Telugu, Bengali, Nepali and Urdu.