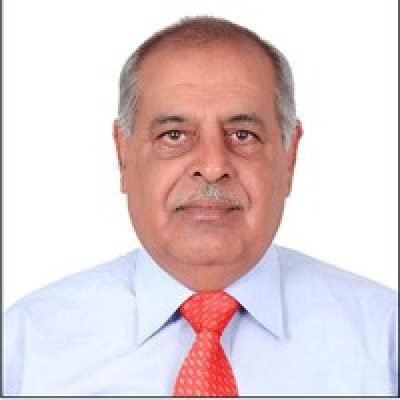 Dr. Narender Kumar Magu is Pioneer in "Hip Preservation/Reconstruction/Proximal Femoral Osteotomies" in the management of various hip disorders and "Pelvi-Acetabular Fractures".
The doctor's academic part was focused on establishing the Super-Specialty of "Hip Preservation" at Pt. B. D. Sharma Post Graduate Institute of Medical Sciences, Rohtak, Haryana (India).
Indian Orthopaedic association has been deputing fellows to the department of Orthopaedics to associate with Dr. Magu and learn the management of "Pelvi-acetabular fractures and Hip preservation Procedures" since the last few years.