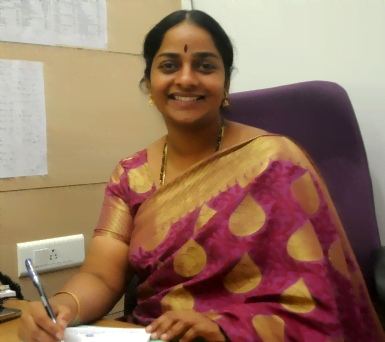 Dr. Lakshmi Krishna Leela
Gynaecologist and Obstetrician Infertility Specialist, IVF Specialist, 23 years of experience
Dr. Lakshmi Krishna Leela is an obstetrician and gynaecologist with 23+ years of experience.
Her areas of expertise include Fertility Preservation, Poor responders, Endometriosis, Reproductive Endocrinology and Minimally Invasive Gynaecology
She completed her MBBS and MD from Dr. NTR University of Health Sciences, Andhra Pradesh, India.
The doctor also completed MRCOG from Royal College of Obstetricians and Gynaecologists, London in 2009.
Dr. Lakshmi has penned several publications for international and national journals.
She is the winner of Gold medals in the Medical College of Outstanding Academic Achievements.
She has been invited as a guest speaker at various conferences.