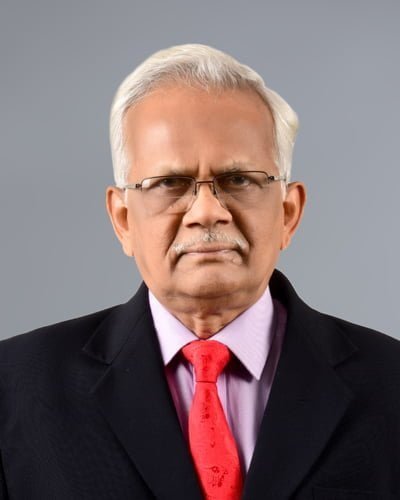 Radiation Oncologist Senior Consultant MBBS, MD, DNB, Bangalore, India Works at Aster CMI Hospital (Hebbel) Bangalore 35 years of experience
Dr. Kumara Swamy is one of the renowned Radiation Oncologists having 35 years of rich experience.
His areas of interest are Radiotherapy/Radiosurgery Immune-modulation and Life Style Awareness consultation in the prevention of cancer recurrence.
He acquired the skills of 3 Dimensional Conformal Radiotherapy (3DCRT)/Intensity Modulated Radiotherapy (IMRT) in 1998 from Mallinckrodt Institute of Radiology, St. Louis, USA, and Image Guided Radiotherapy (IGRT) from the University of Iowa Hospital, University Of San Francisco Hospital (UCSF), CT On Rails -Morristown Hospital New Jersey, USA, in 2006.
He is a well-known member of the Association of Radiation Oncologists of India, Association of Medical Physicists of India, Indian Society of Oncology, and IMA, Pune.
He has over 40 publications in national and international journals, books, book reviews and research papers in diverse areas in the area of cancer and oncology.