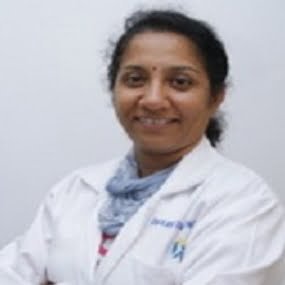 Pediatric Cardiologist Consultant MBBS, MD, DM, 20 years of experience, Hyderabad, India
Dr. Kavitha Chintala is a renowned Pediatric Cardiologist, having more than 20 years of experience.
She has done training in Fetal Cardiology from the Children's Hospital of Philadelphia, 2005, and Faap from The American Academy of Pediatrics, 2003.
Her expertise lies in the treatment of Chickenpox Treatment, Limping children, Attention Deficit Hyperactivity Disorder (ADHD) Treatment, Bronchial Asthma Treatment, Genetic Diseases, Non-Invasive Cardiology, Patent Ductus Artriosus Device Closure, Coronary Angioplasty / Bypass Surgery, and Congenital Disorders Evaluation / Treatment.