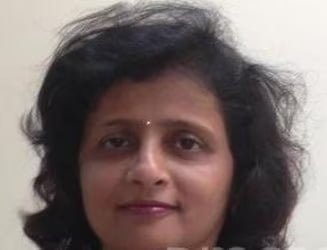 Ophthalmologist Cataract Surgeon, Consultant DNB, DO, MBBS, New Delhi, India Works at Center for sight, New Delhi 20 years of experience
Dr. Kanak Tyagi is an ophthalmologist and eye surgeon with more than 20 years of expertise.
His specialities includes treatment of Eye Patch Therapy, Keratoconus Treatment, LASIK Eye Surgery, 2.2 mm Phaco Surgery for Cataract and Eye Surgery, and many more. 
She received her MBBS from Meerut University in 1995, her DNB in Ophthalmology from the National Board of Examination in 2003, and her DO from Chaudhary Charan Singh University in Meerut in 1999. 
She belongs to the Delhi Ophthalmological Society and the All India Ophthalmological Society (DOS).
She is registered with 4026 Delhi Medical Council, 2000.
Dr. Kanak Tyagi is fluent in English, and Hindi.