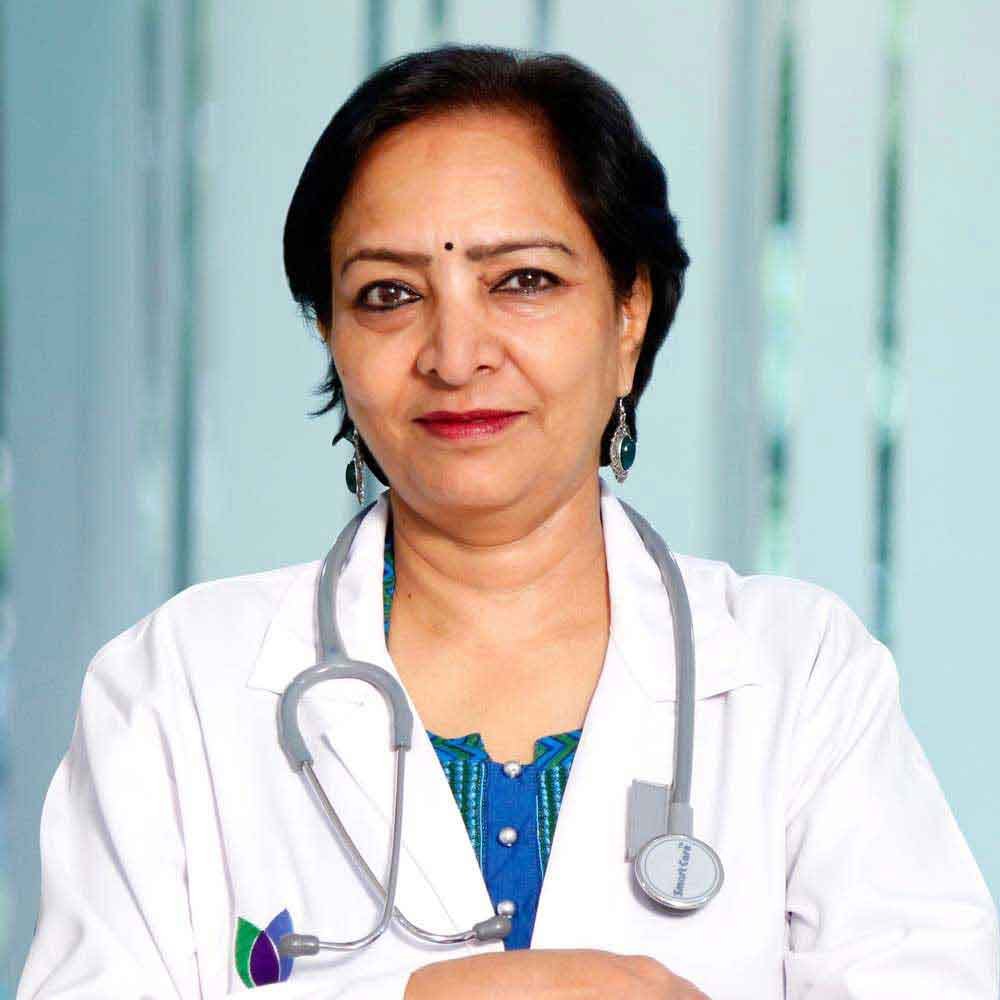 Gynaecologist and Obstetrician Infertility Specialist, IVF Specialist Director FRCOG, MRCOG, Diploma, DGO, MBBS, Bangalore, India Works at Milann Fertility Centre, Kumara Park 40 years of experience
Dr. Kamini A. Rao, the founder and Medical Director of Milann is a pioneer in the field of Assisted Reproduction in India.
Across her distinguished Clinical and Research Career in Reproductive Medicine, Dr. Kamini Rao specializes in Reproductive Endocrinology, Ovarian Physiology, and Assisted Reproductive Technology.
Among her early contributions to the field is the establishment of South India's first semen bank, India's First Sift Baby, and South India's First Babies born through ICSI (Intra Cytoplasmic Sperm Injection) as well as through laser-assisted hatching.
Across a clinical and research career spanning three decades, Dr. Kamini Rao has taught and trained hundreds of Fertility Specialists and has served as a beacon of hope to thousands of infertile couples.
Dr. Kamini Rao received her training in Fertility and Assisted Reproduction in the United Kingdom and returned to India to set up the Bangalore assisted conception center, now known as Milan, the Fertility Centre in 1989.
She is the editor-in-chief of the International Journal of Infertility and Fetal Medicine, is a member of the National Advisory Committee on Assisted Reproductive Technology of the MOH & FW and the ICMR, as well as a member of the National Apex Committee for Stem Cell Research and Therapy Instituted by ICMR and DBT.
Dr. Kamini Rao is also the chairperson of the International Institute for Training and Research in Reproductive Health.
She was awarded the Padma Shri award by the President of India in 2014.
Other Recognitions of her contributions in the field of Medicine include – the Karnataka State Award (Rajyotsava Award), the Vidya Ratan Award, the lifetime achievement honors Tribute Award from the Vivekananda Institute of Human Excellence, Hyderabad, the Aryabhatta Award from the Aryabhatta Cultural Organization.