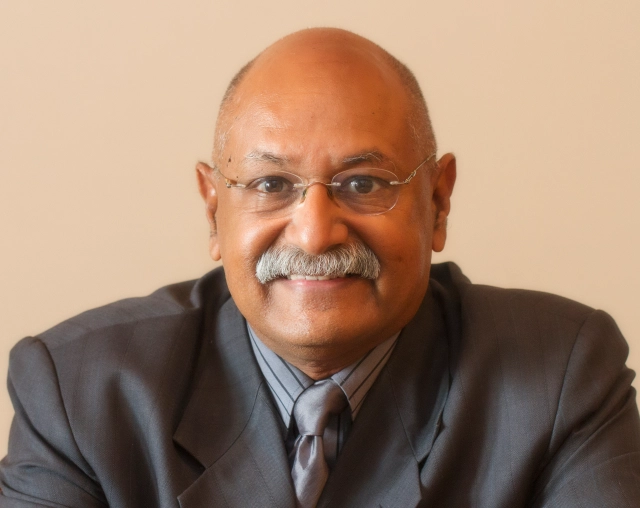 Surgical Oncologist Consultant MS, MBBS, Mumbai, India Works at Dr. L H Hiranandani Hospital, Mumbai 25 years of experience
Dr. Ian D'Souza is working as a Honorary Consultant Surgical Oncologist at Dr L H Hiranandani Hospital since October 2010.
On completion of his post graduation he then joined India's premier cancer institute the Tata Memorial Hospital, Mumbai, where he completed a 3-year residency training program in surgical oncology. He then went on to do a Research Fellowship (Gastro-Intestinal services).
Dr. Ian D'Souza is a Surgical Oncologist practicing in the city of Mumbai for over 25 years.
Dr. Ian D'Souza has written many publications, papers as well as presented at various workshops, conferences and conventions.