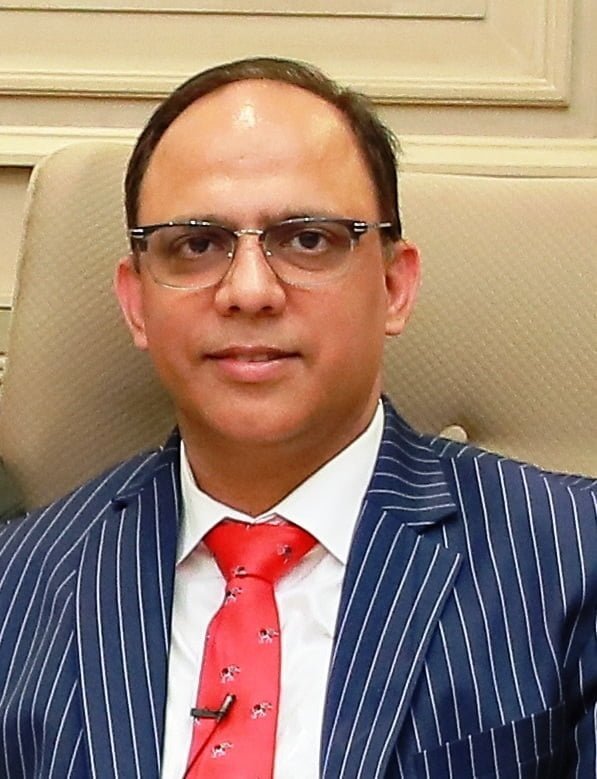 Neurologist Vice President Fellowship, DM, MD, MBBS, Kolkata, India Works at Institute of Neurosciences, Kolkata 23 years of experience
Dr. Hrishikesh Kumar is a  Senior Neurologist and Vice-Chairman at The Institute of Neurosciences, Kolkata.
His primary area of interest and training aligns with a sub-field of neurology which deals with patients of movement disorders (like Parkinson's disease, gait disorders and tremor).
He is trained in this discipline from top universities of UK (UCL, London) and Canada (University of Western Ontario). 
He is fortunate to contribute in discipline and represent India in the global platform as the general secretary of the apex body called – Movement Disorder Society of India.
Dr.Kumar also representing India in the Asia-Oceanian chapter of global Movement Disorder Society as the member of their education committe.
He has written several book chapters including multiple chapters for the text book of Indian Academy of Neurology.
The doctor has eceive frequent invitations from academic bodies for lectures from around the world.
He is chief editor of Indian edition of two reputed international journals (Headache, Movement Disorders in Clinical Practice) and member of the editorial board of other international and national journals.