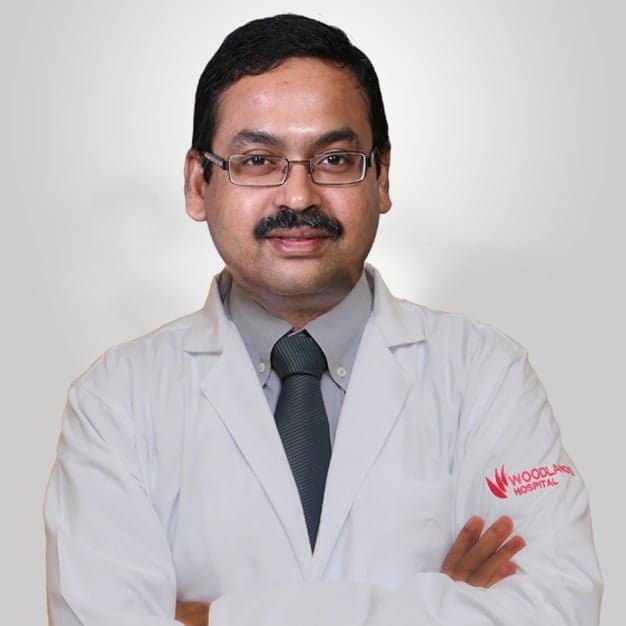 Neurosurgeon Consultant MBBS, MS, MCh, Kolkata, India Works at AMRI Hospitals, Saltlake 26 years of experience
Dr. Dibyendu K Roy is a renowned Neurosurgeon and has experience of more than 26 years.
He has expertise over the treatment of strokes or bleeding on the brain (cerebral aneurysms), benign or cancerous brain and spinal tumors, spinal conditions such as tethered spinal cords, herniated discs and osteoarthritis, head, neck or spine injuries, seizures, epilepsy, and movement disorders, neurological disorders such as Parkinson's disease, certain types of chronic pain, Acoustic neuroma, Aneurysms, Arteriovenous malformation, and Astrocytoma.
Dr. Roy is an active member of the Neurological Society of India, Neurological Surgeons Society of India (NSSI), and American Association of Neurological Surgeons (AANS). 
He has an interest in resolving medical conditions such as prolapsed disc disease, hydrocephalus, Surgery for pain and peripheral nerve surgery, Surgery for intracranial aneurysms, and arteriovenous malformations and Spondylolisthesis, etc.