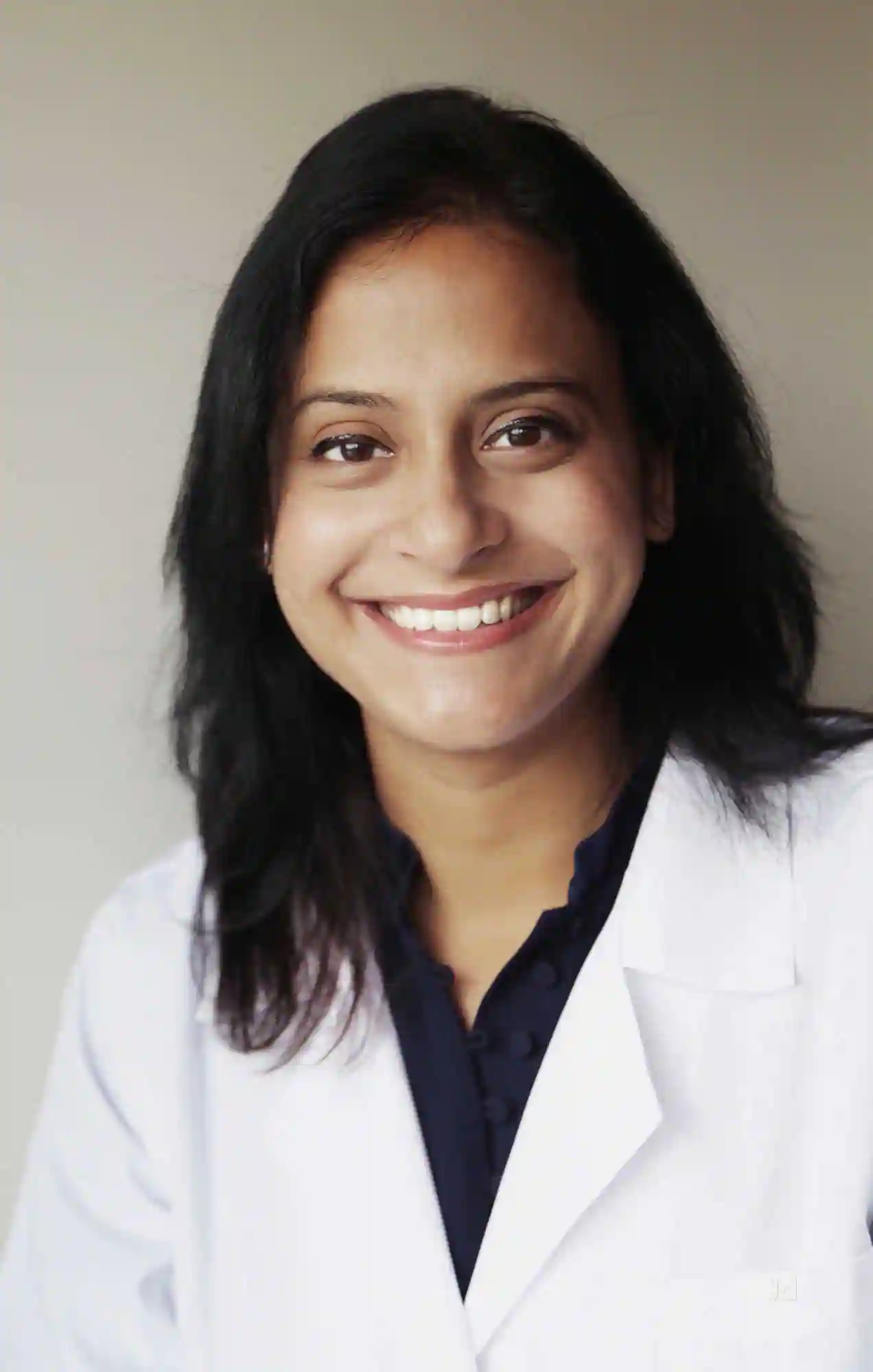 Dr. Devayani Barve Venkat
Cosmetic Surgeon Consultant MCh, MS, MBBS, Mumbai, India Works at Nanavati Super Specialty Hospital, Mumbai 11 years of experience
Dr. Devayani Barve Venkat is a plastic surgeon with 11+ years of experience.
She has been awarded the American Society for Aesthetic Plastic Surgery's International fellowship.
She won the Dr. J.R. Jaju Best Paper Award 2012, Dr. Geeta Rao Memorial Prize 2011, ranked 4th in the Maharashtra University in M.S General Surgery in 2010, Indian Council of Medical Research (ICMR) Scholarship and more.
She has worked with Dr. Onelio Garcia Jr in Miami for more than 2 and half years as Aesthetic Fellow.