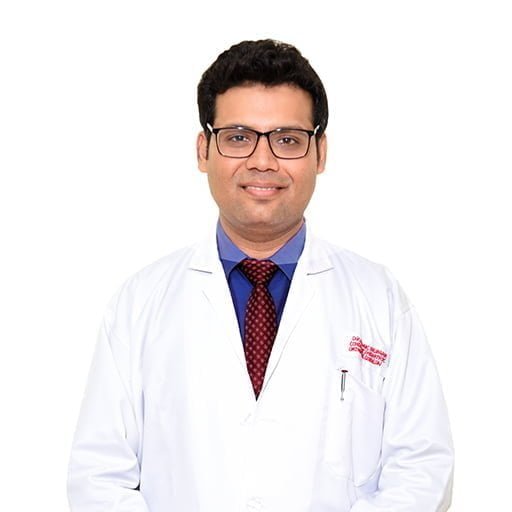 Cardiac Surgeon Director MBBS, MS, MCh, Gurgaon, India Works at Rockland Hospital, Manesar, Gurgaon 21 years of experience
Currently associated as the Director of Cardio Vascular & Thoracic Surgery department at Rockland Hospitals.
Expertise are Beating Heart CABGs, Single(Mitral & Aortic)& Double Valve Replacement; Vascular Surgery like Varicose veins ligation & stripping, Aorto- Bi Femoral Bypass, to name a few.
Previously worked as Senior Consultant at Saket City Hospital,  New Delhi, Max Hospital, Patparganj, Delhi and Paras Hospitals, Gurgaon.
Awarded with the Medical Excellence Award by Delhi Medical Association.
Member of prestigious organisations such as International Society of Minimal Invasive Cardiac Surgery and Delhi Medical Council.