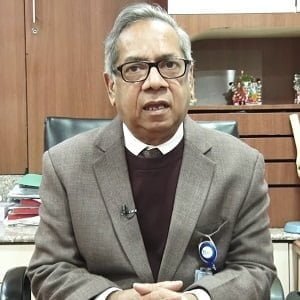 Orthopaedic and Joint Replacement Surgeon Senior Consultant MBBS, MS, New Delhi, IndiaWorks at Apollo Spectra Hospital, New Delhi30 years of experience
Dr. Chander Shekar is a seasoned Orthopedic Surgeon with an experience of 30+ years.
He is a member of the Medical Council of India (MCI) and Indian Orthopaedic Association.
He mastered in various fields such as Lower Extremity Wound Care, Foot Drop, Ankle-Brachial Index, Diabetic Foot Check-Up and Foot Assessment etc.
Dr. Shekhar completed MBBS from Meerut University in 1980 and MS – Orthopaedics from University of Delhi in 1985.
He also has written for several publications and has completed national and international research articles.