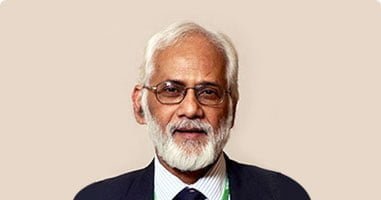 32 years of experience, Radiation Oncologist Director MBBS, MD, Gurgaon, India
Currently associated as Director and Head Of Department – Radiation Oncology at Fortis Memorial Research Institute (FMRI), Gurgaon
Expertise in treatment of Conditions such as Cancer Treatment through Radiation Therapy, Best Cancer Treatment.
Special interests are Head and Neck, GI & Hepato-biliary, lung, pediatric cancers and Hematologic malignancies Brachytherapy, Palliative Care, Cancer Survivorship.
To his credit, 135publication with 110 articles, 18 abstracts, 1 Textbook, 6 book chapters, and 105 invited national and international presentations.