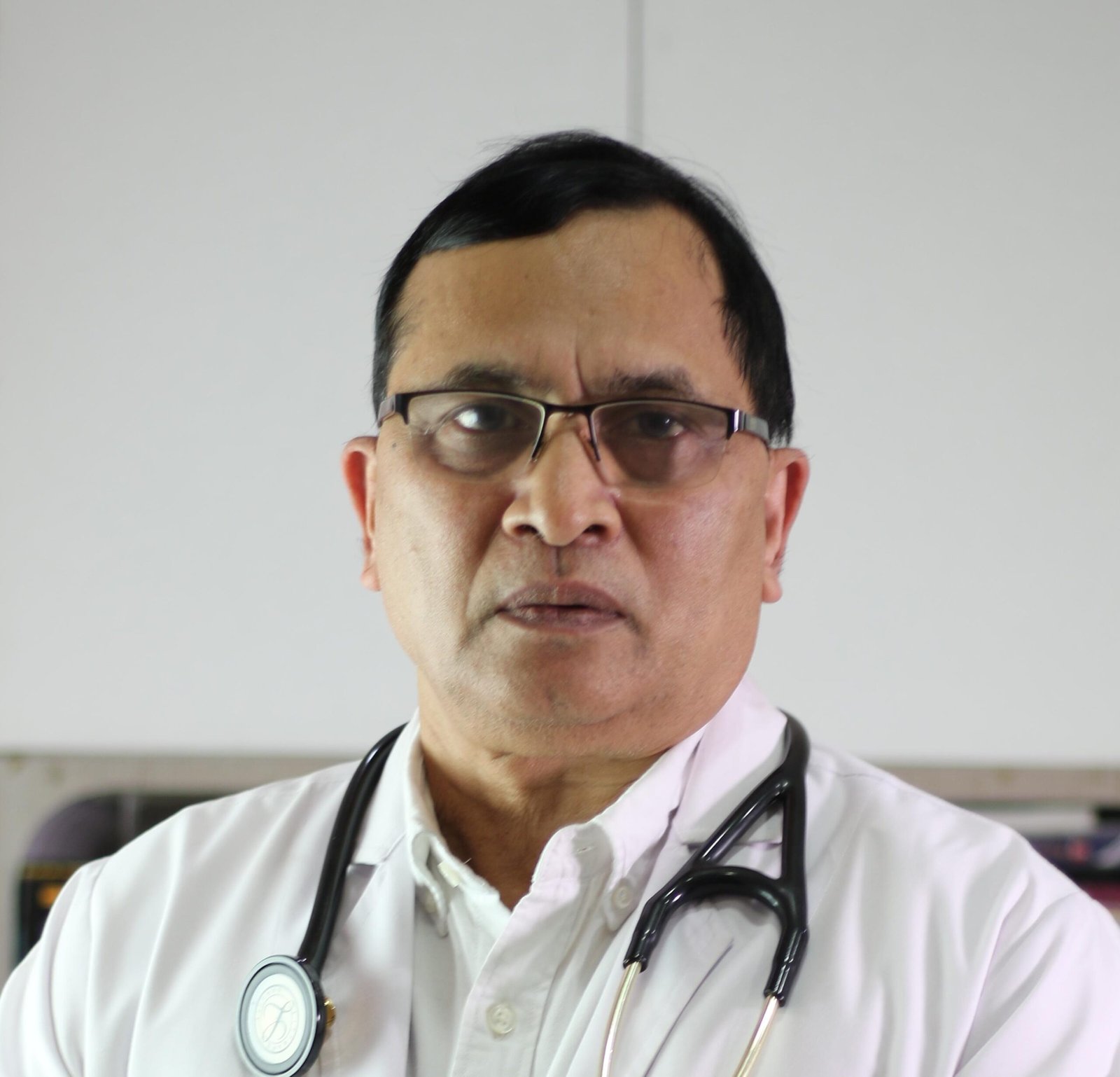 Cardiac Surgeon Chief MBBS, MS, MCh, New Delhi, India 36 years of experience
Dr. BN Das is among the top Cardio-Thoracic Surgeons in Delhi.
With a thriving experience of over 36+ years, he has performed more than 20,000 heart surgeries till date.
Dr. Das has done his MBBS, MS  & MCh from some of the most eminent institutes in Delhi. Following which he has attained his fellowship from WHO.
Dr. B N Das has his expertise in CABG on beating heart, Aortic Aneurysm Surgery, Double Valve Replacement/ Mitral Valve Replacement /Aortic Valve Replacement, All types of Congenital anomalies & Intra Cardiac Repair.
He aims to provide the best medical treatment to every patient.