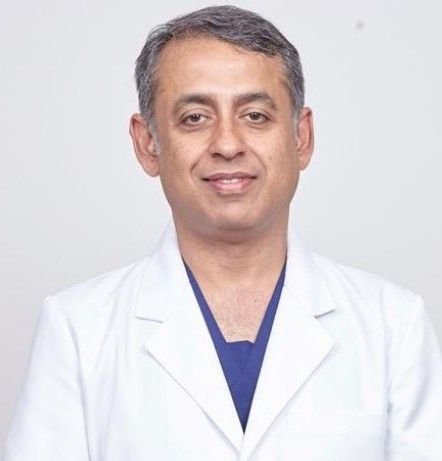 Orthopaedic and Joint Replacement Surgeon Foot and Ankle Surgery
Dr. Balvinder Rana is an orthopedic surgeon with 20+ years of experience.
He is a member of Education Committee, American Orthopedic Foot and Ankle Society, Indian Orthopedic Association, AO Trauma and American Orthopedic Foot, Gurgaon Orthopedic Society and Ankle Society (AOFAS) and President of Indian Foot and Ankle Society.
He has been invited as guest faculty for lectures on Foot and Ankle Surgery at various national and international conferences including lectures in Asian Federation of Foot and Ankle Societies' conference in Japan, 2016.