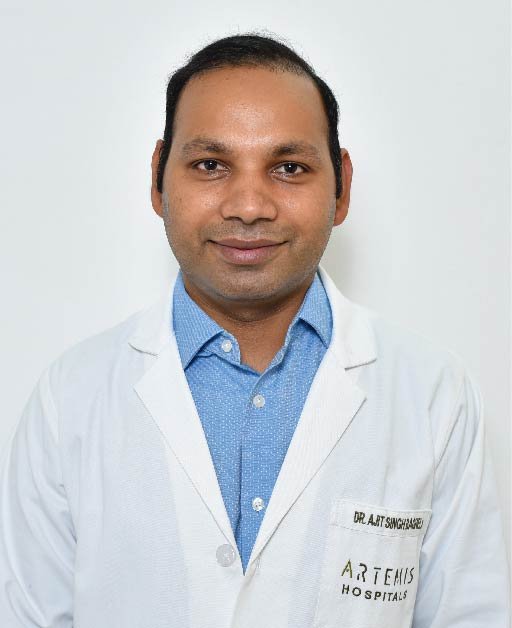 Pediatric Neurologist,Artemis Health Institute , Gurugram, India 12 Years of experience
Dr. Ajit Singh Baghela is a pediatrician of prominence with an experience of 5 years. 
Dr. Baghela holds expertise in diagnosing and treatment disorders such as developmental delay, cerebral palsy and childhood stroke, epilepsy, genetic disorders, muscles disease, neuropathy, encephalitis, neuro-metabolic disorders, autism/ADHD and many more conditions in newborns to children up to 18 years of age.
Dr. Baghela is well trained in EEG, VEP/BERA, NCV/EMG.
Dr. Ajit Singh Baghela is a Paediatric Neurologist whose work is vouched for by patients the world over.
Dr. Baghela's excellent work in new age Neurological treatments has ensured his place as a present and future choice of patients not just in India but even from overseas.