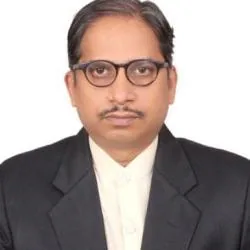 Urologist and Renal Transplant Specialist Consultant Fellowship, DNB, MCh, MBBS, Mumbai, India Works at Dr. L H Hiranandani Hospital, Mumbai 16 years of experience
Dr Ajit Sawant is working as an Honorary Urologist & Renal Transplant Surgeon at Dr L H Hiranandani Hospital since January 2013.
He has 16 years of experience in the field of urology and Professor of Urology.
His areas of Interest are Minimal Invasive Urology – Laparoscopic Urology, Uro-Oncology, Reconstructive Urology.
He has published three international and nine national publications.