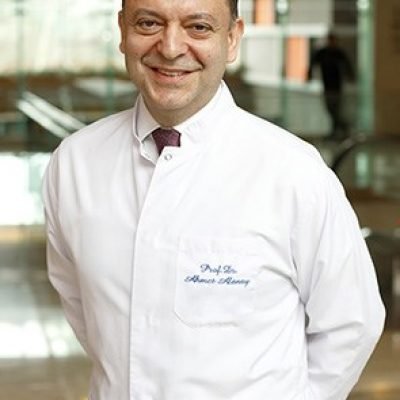 Dr. Ahmet Alanay is a renowned Spine Surgeon, Orthopaedist and Traumatologist, practicing successfully for more than 23 years.
His area of specialization covers Paediatric and Adult Spinal Disorders.
He is skilled in surgeries for spinal deformities, Scoliosis and Kyphosis, etc.
He is instrumental in introducing new approaches of spine surgery such as Vertebroplasty technique for vertebral fractures, Neuro-monitorization technique for scoliosis surgeries, magnetically controlled growing rods for early-onset Scoliosis and Anterior Thoracoscopic tethering technique for scoliosis treatment in Turkey.
He is also engaged in training future surgeons across the globe.
He has also received numerous National and International awards for his contribution to spine surgery.