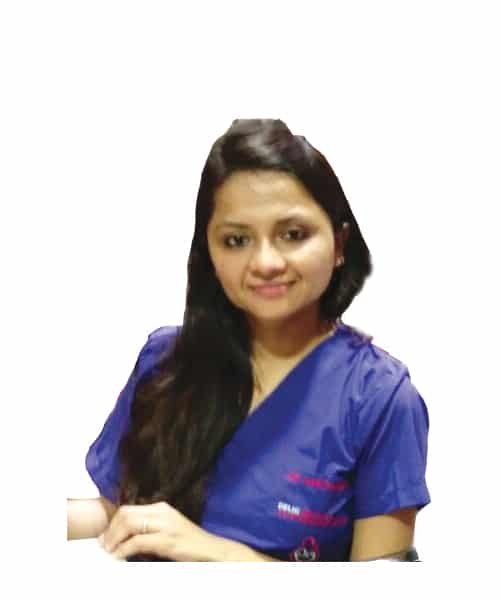 Infertility Specialist Consultant MBBS, MS, New Delhi, IndiaWorks at Delhi IVF and Fertility Centre, New Delhi4 years of experience
Dr Aastha Gupta is a well –known infertility specialist in Delhi.
She has completed her MBBS from the prestigious Mauling Azad Medical College &her post-graduation in obstetrics & Gynaecology from the renowned Delhi University.
Dr Gupta has received training in infertility & ART from the centre of human reproduction, New York and from National University Singapore.
She has performed more than 5000 ovum pick up procedure & has also assisted more than 4200 fertility enhancing endoscopy procedures.
Dr Gupta has also contributed to many studies in the research centre like repeated implant failure, the role of G-CSF in poor endometrial lining & response ,the role of adjuvant therapies like prophylactic curettage etc.